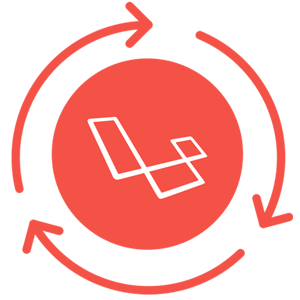 Laravel Upgrade Helper
Quickly view differences between versions for Laravel.
Why this?
We know that Laravel has release notes, we have Laravel docs also we have Laravel Shift. We know all these but we wanted to quick look what we should update when we are upgrading our project. We build this tool for internal purposes and now decided to open source it. Hope that it will be useful for you too.